Located in Front Royal VA, a small town in the Shenandoah Valley. We have been family owned and operated serving the area since 1955! G&M Auto Sales is a third generation business that strives on doing business the right way!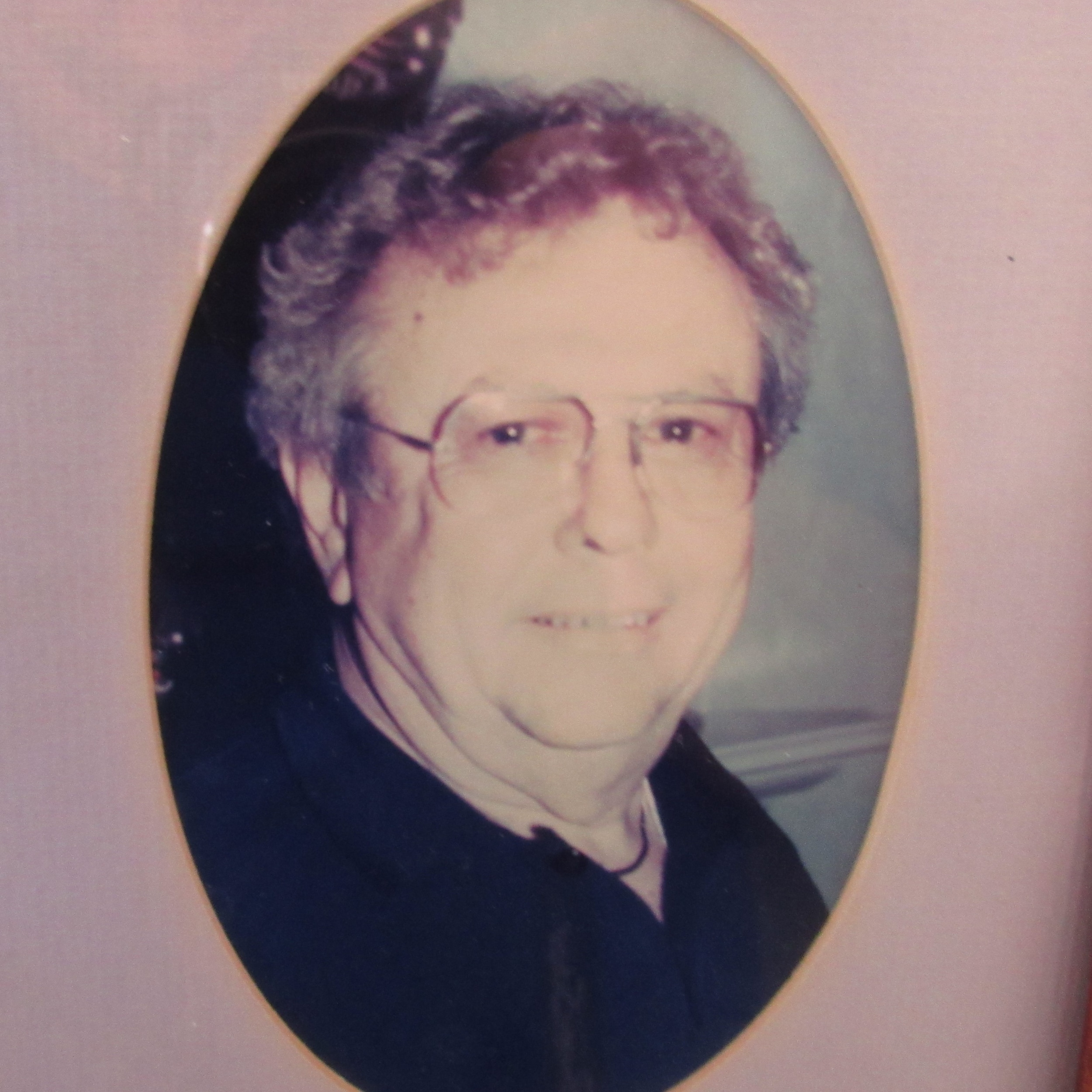 G&M Auto Sales was founded by Walter Bunch. After returning from the US Navy he found a job at the Buick dealership in Front Royal. He loved cars and wanted his own business. So he found a partner, and they named their business G&M Auto Sales after their two sons -- Gary & Moe. Shortly thereafter Dad bought his partner out, the name never changed, and the rest is history...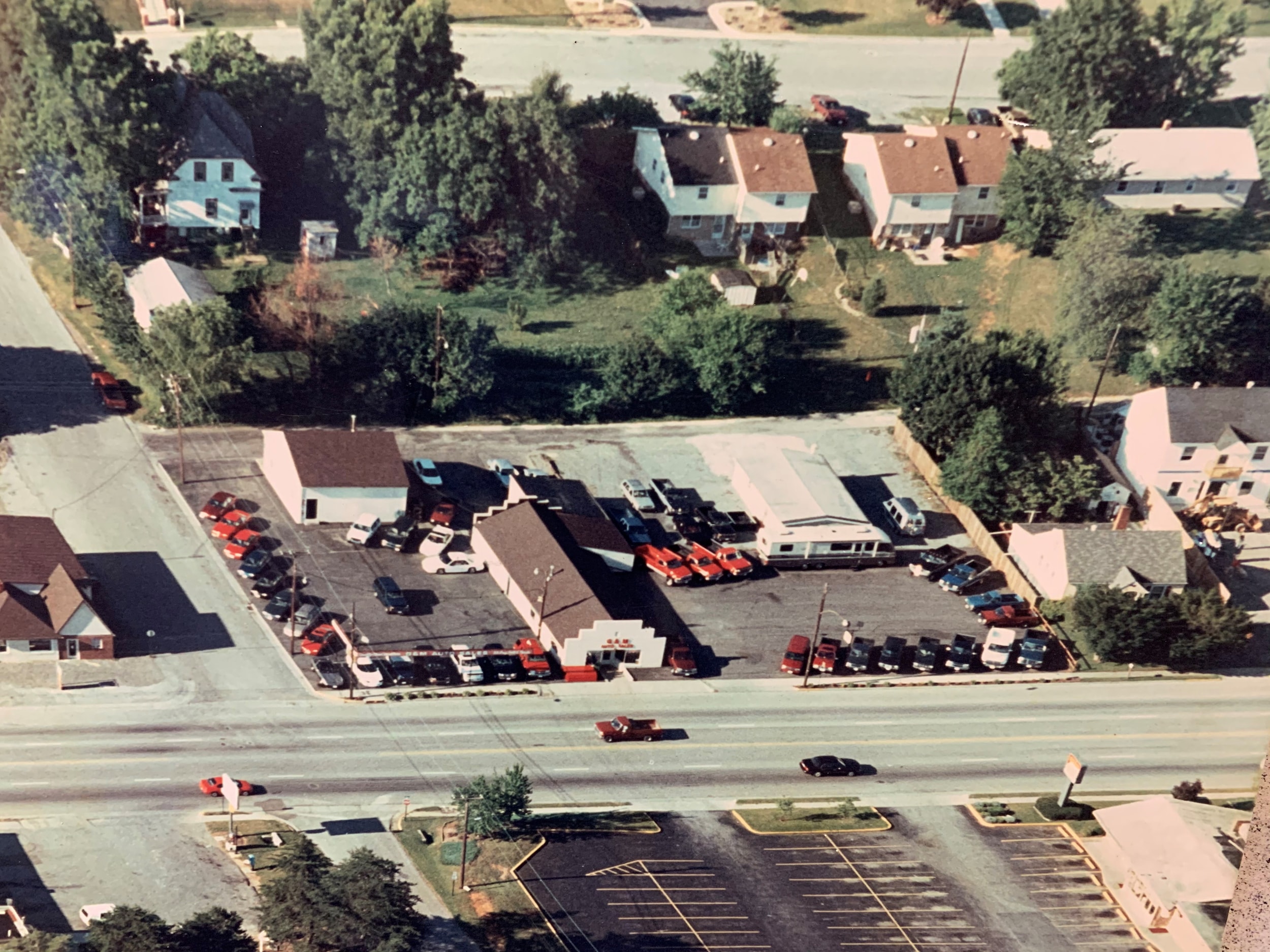 The business has had one simple motto since the doors were opened -- We Service What We Sell! Our customers are welcomed with a friendly, family like atmosphere when you walk in the door. Dad instilled in me a simple business practice -- sell a good product at a fair price and stand behind it.
I grew up in the business and shared a passion for cars and trucks. When Dad was ready to step away in 1987, I took the reins from him. He enjoyed retirement and traveling. He would leave us way too soon in 1991. We all have the utmost respect for what he started and how he did it!
Tammy and I operate the business today along with our two sons -- Troy and Garrett. They both have grown up in the business as well, and proudly make up the third generation. Both chose the business after high school. Troy, Sales Manager, with 21 years of experience. Garrett, Service Manager, with 9 years of experience. Destany Bunch, Garrett's wife, came into the business while in high school as an after school job, and has remained part of the family business since. We are also blessed to have Troy's wife, Andrea Bunch, and their two children, Kayden Hysong and Karsyn Bunch, as well as Garrett and Destany's daughter, LuEmma Bunch, in our family.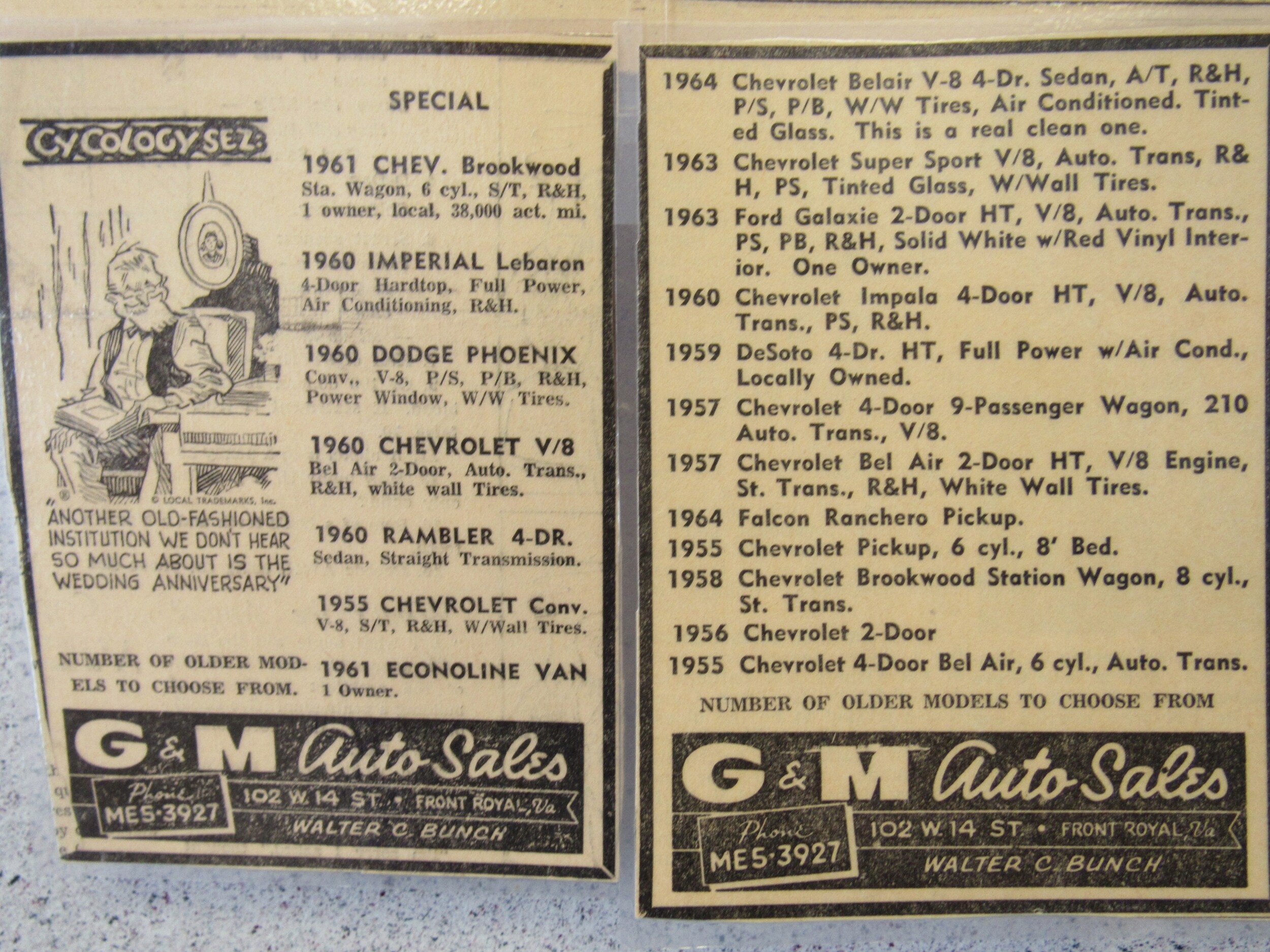 The quality of our inventory, and the way service and sales are handled has not changed in the 65 years we've been open! Our repeat customer base continues to grow because of our caring, dedicated employees with 257 years of total experience in the automotive industry.
You can rest assured that each vehicle is inspected, serviced and checked over by our Service Department! You can feel confident you have purchased a reliable car!
We truly appreciate all our customers because with you, our legacy lives on! We are excited to continue expanding our G&M Auto Sales family! Come see us for your next vehicle purchase.
Dad, I think we've made you proud!
Gary Bunch